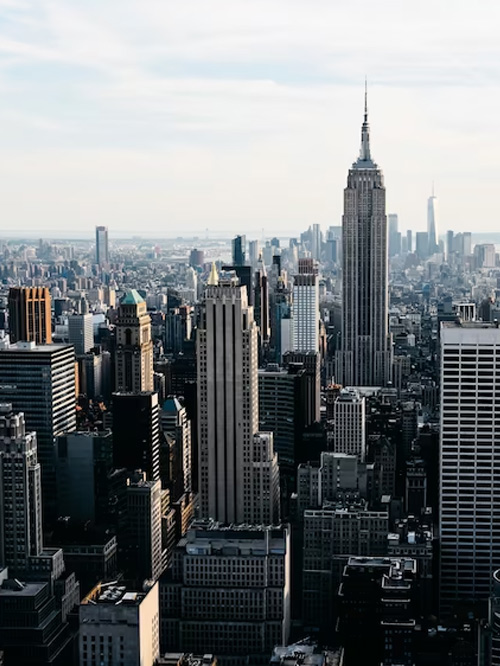 Office Manager – Zac Marcotti
Zac has spent the past 7 years with Grant Phillips Law as Office Manager. His responsibility includes HR, payroll and most importantly ensuring the law firm runs smoothly and that the team is content. Zac is a key player in the day-to-day operation of the law firm, thereby, allowing Grant and his team to be fully focused and support the clients.
Zac graduated from Hofstra University with a degree in accounting. He lives in Long Island with his son Jake and their dog Bear. On the weekend, when Zac is not working, you can find him either on the beach surfing or snowboarding across the country.