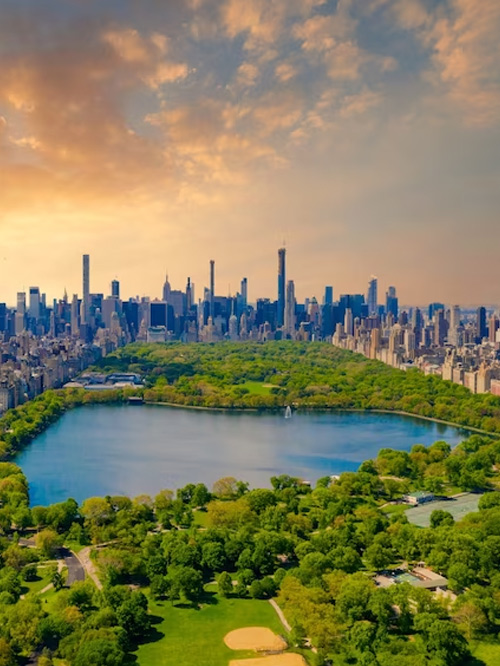 Accounting Department – Rachel Mira.
Rachel has been with Grant Phillips Law since its founding. Rachel began her career as the law firm's office manager. After receiving her CPA's she transitioned to handling all of the law firm's finances, including client invoicing and accounts payable and receivable.
Rachel is a keen advocate of fair lending practices and understands the stresses surrounding a Merchant Cash Advance. Therefore, Rachel strives to accommodate each client according to their specific fiscal standing.
A true native New Yorker, who knows her way around the city, Rachel lives in Brooklyn with her Husband, Mike. She enjoys photography, painting, and likes to visit museums and art galleries across the city.