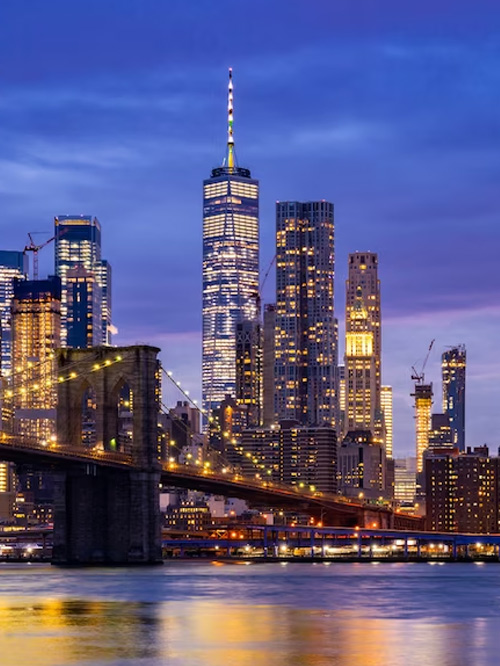 Senior MCA Paralegal – Hanna Bain.
Meet Hanna, a superstar paralegal with more than 8 years of Merchant Cash Advance Debt Relief and litigation experience.
Hanna is a voice of reason, calm and care and is loved by all our clients. She is passionate about helping merchants facing MCA debt in any manner she is able and is always available to communicate with clients.
Hanna is naturally patient and caring with a wonderful demeanor and a work ethic second to none. She is further blessed with an ability to communicate with anyone and everyone and can read a Merchant Cash Advance Contract for legality in record speed. Hanna works with Grant Phillips on some of the most complex MCA litigation matters and is a master at knowing and understanding the Court rules.
Hanna is primarily responsible for client communication, the filing of legal papers with the courts and reaching out to MCA funders or their lawyers for updates on settlements. Hanna also supports Grant Phillips and has co-authored numerous articles on predatory lending, written together with Grant.
One does not need to look any further than the law firm's 5 star reviews to see what past clients think of Hanna.
Loved and respected by all, Hanna received her Paralegal degree from NYU and continues to assist Managing Partner, Grant Phillips, with the writing of articles on Merchant Cash Advance debt and predatory lending regulation.
With an abundance of care, knowledge, experience and compassion, Hanna is the heartbeat of the team at Grant Phillips Law and the Senior Merchant Cash Advance paralegal.
If you require an update on your case or just need a voice of reason and calm, don't hesitate to reach out to Hanna by email at; [email protected] or phone at (516) 670–5165.