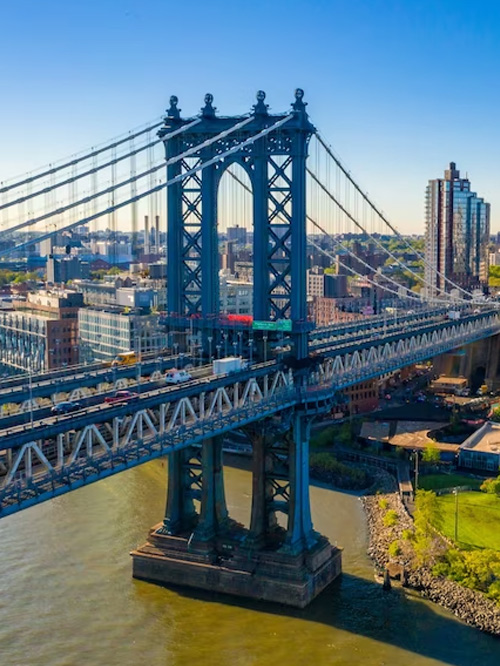 Senior MCA Paralegal – Liat Saven.
Meet Liat, an exceptionally talented Paralegal with half a decade of Merchant Cash Advance knowledge and experience. Liat is a highly accomplished Paralegal and a key employee of Grant Phillips Law.
She has an obsessive like focus for detail and is simply wonderful to deal with, whether you are a new or existing client.
Liat assists the Managing Partner, Grant Phillips, with the filing of lawsuits, Motions and Order to Show Causes. She graduated valedictorian from Paralegal school in Nassau Community College.
Liat is the law firm's organizational manager and keeps a check daily on every existing case for movement and necessary intervention.
Liat excels best when dealing with the firm's clients in the most complex of Merchant Cash Advance matters.
Liat is dedicated and committed to providing superior client assistance and is well loved by all in the law firm as well as by the firm's clients.
With her keen eye for detail and a strong relationship with the funders and their collection attorneys, as well as a very focused and logical approach to most matters, it is no wonder that she brings critical assistance to our firm's clients.
Liat is truly a very capable and talented person and in her "spare time" is studying to become an attorney in New York and Florida.
Liat lives on Long Island in New York City with her husband and two daughters.
If you require an update on your case or an explanation about a complex Merchant Cash Advance matter, don't hesitate to reach out to Liat by email at; [email protected] or phone at (516) 670–516