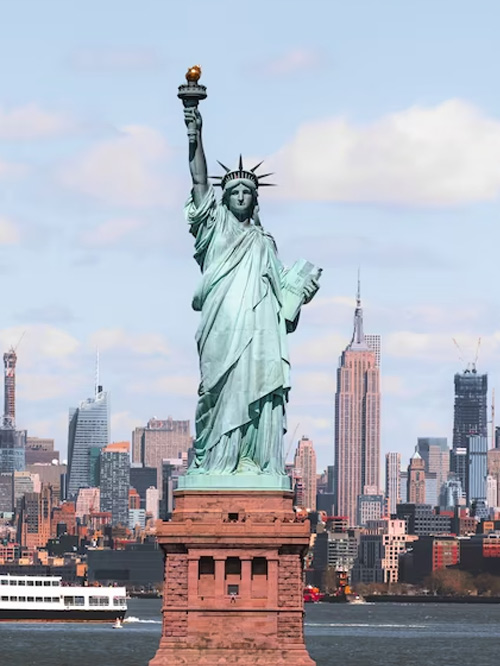 I.T Manager – David Hoffman.
David joined the law firm of Grant Phillips Law in 2019, and brings a wealth of technology experience, having previously worked in the IT departments for two major banks in New York City.
From a simple printing jam to automating the entire Merchant Cash Advance law firm process, David is the man for the occasion. A true tech wizard, he is the inspiration behind the firm's technology and also created proprietary software used by the law firm to manage a Merchant Cash Advance case from start to settlement.
David and his family reside in Queens and love to go on hikes and mountain biking. He graduated from NYU with a degree in Computer Science.