Are you facing financial difficulties in your business? No worries at all! We at Grant Phillips Law can help you Adjust Business Debt and enjoy stunning results. Our Business Debt Defense attorneys are highly skilled and motivated to help restructure your daily or monthly Ach payments. Once you deal with Grant Phillips Law for Business Debt Settlement, the lawyer assigned to your case will discuss each detail with you, review your specific case situation and offer multiple solutions including restructuring your Merchant Cash Advance and defending merchants from creditor lawsuits. Call Grant Phillips Law for a free and comprehensive consultation. We review your MCA CONTRACTS free and determine if there was any fraud or misrepresentation within the Merchant Cash Advance Contract. If we find MCA fraud, we can litigate to eliminate the merchant cash advance.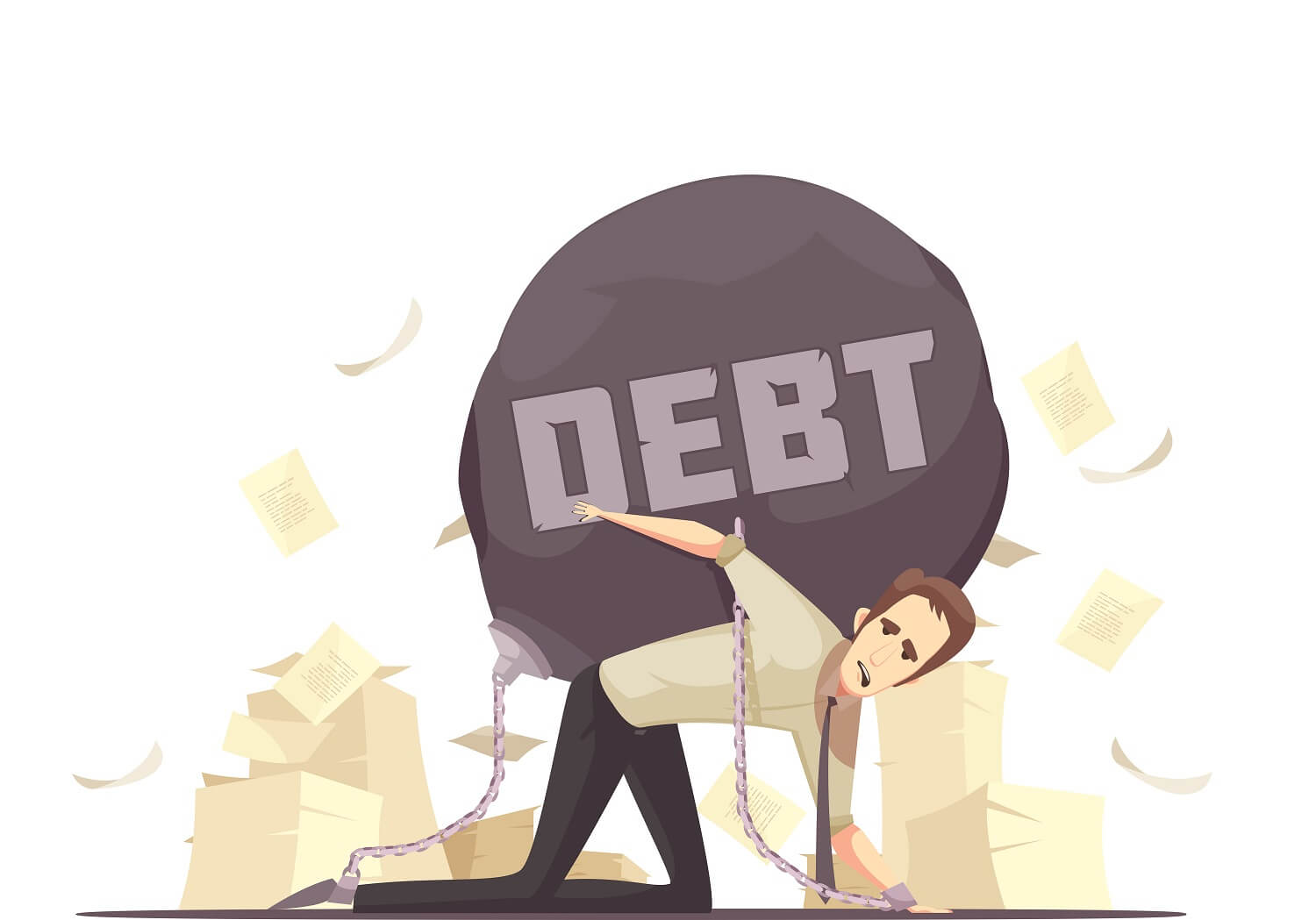 Trust the experts from Grant Phillips Law to Help with Business Debt and you will be dealing with Merchant Cash Advance Legal Experts to get the solution you want. The lawyer will review your current financial situation, including your income, real estate and other assets. Your budget will also be taken into account in order to ensure what you can afford to repay. The process usually takes a day as our specialists do their best so you can Get out of Business Debt as soon as possible.
Contact us today because we offer the Best Business Debt Relief and are dedicated to getting you out of Merchant Cash Advance Debt. Let Grant Phillips Law bring you peace of mind. Our attorneys can develop a unique plan that releases your from your MCA Personal Guarantee and our Merchant Cash Advance Settlements will save your business!  We can negotiate or restructure all your business debt and make sure your vendors and service professionals get the payments they require. By creating a repayment plan that allows your payments to be paid back on a monthly basis at a fixed amount, free of interest or fees and penalties, you will be able to use your money in order to invest in new inventory, employees and further grow your small business.
No matter how awful you consider your debt problems, remember that there is always a solution for you. You just need to have skilled specialists by your side so that you'll get compassionate and expert services. Perhaps you consider your business debt problems impossible to solve but remember that there is always a solution to addressing Merchant Cash Advance Business Debt. Just get in touch with us today and we will help with Business Debt.