This content has been archived. It may no longer be relevant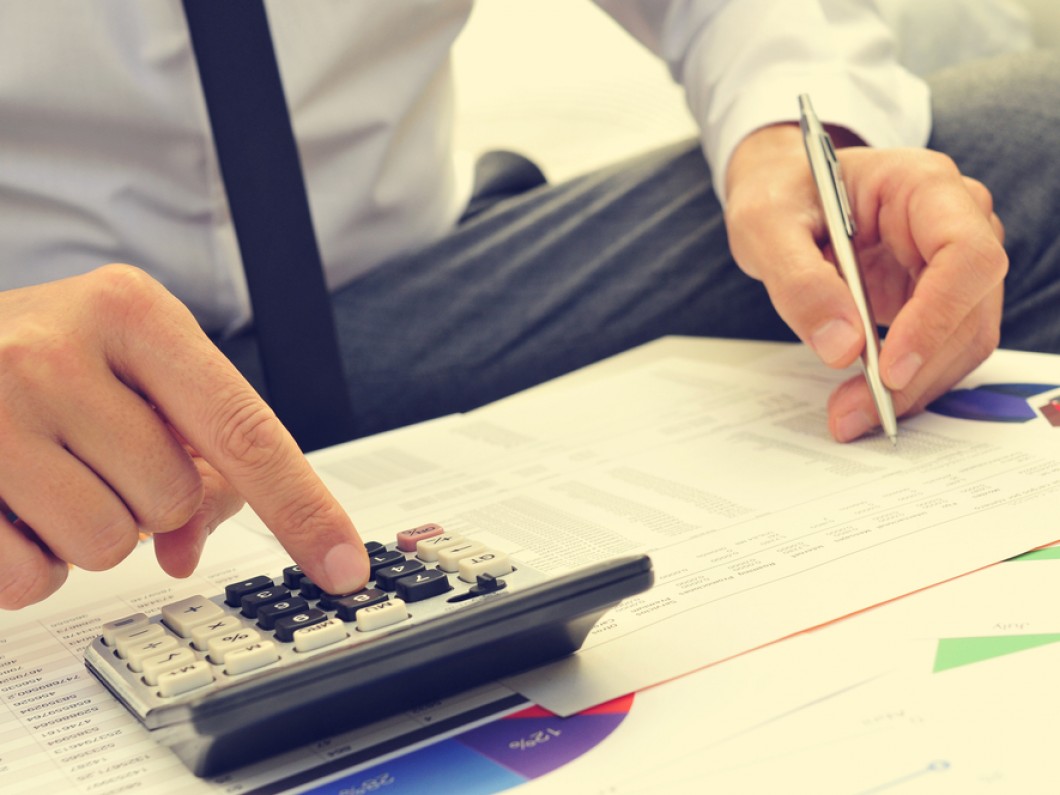 GRANT PHILLIPS LAW PLLC OFFER BANKRUPTCY SOLUTIONS
LOCATED IN LONG BEACH, NY AND SERVING CLIENTS ACROSS THE COUNTRY
When a consumer faces insurmountable debt and there is no other option available to eliminate or settle the debt, Bankruptcy is a powerful solution. However, Bankruptcy will have consequences that can trigger additional consequences such as tax ramifications, business debt, credit and other important factors. 
Thus, it is imperative to work with a law firm that has the knowledge and experience to assist you and your family. More than our experience, Grant Phillips Law, PLLC prides itself on being a genuinely compassionate Debt Settlement and Relief Law Firm. We understand the stress and worry that debt can bring and the fear surrounding it. 
Grant Phillips Law, PLLC aims to bring outstanding debt relief results coupled with impeccable service. We focus on creating a tailor made debt relief plan for you and focus on your specific needs, while simultaneously placing a significant emphasis on alleviating the stress and worry you may be experiencing. 
No one should suffer the indignity of harassing debt collection calls or a seemingly never ending array of collection letters. Grant Phillips Law, PLLC stands shoulder to shoulder with our clients. We will meet for a free consultation. Assess your personal situation and provide as many options available, to take care of your debt. You are not alone and it's never too late to seek debt relief.
For compassionate, understanding and experienced attorneys to handle all your debt needs, contact Grant Phillips Law, PLLC.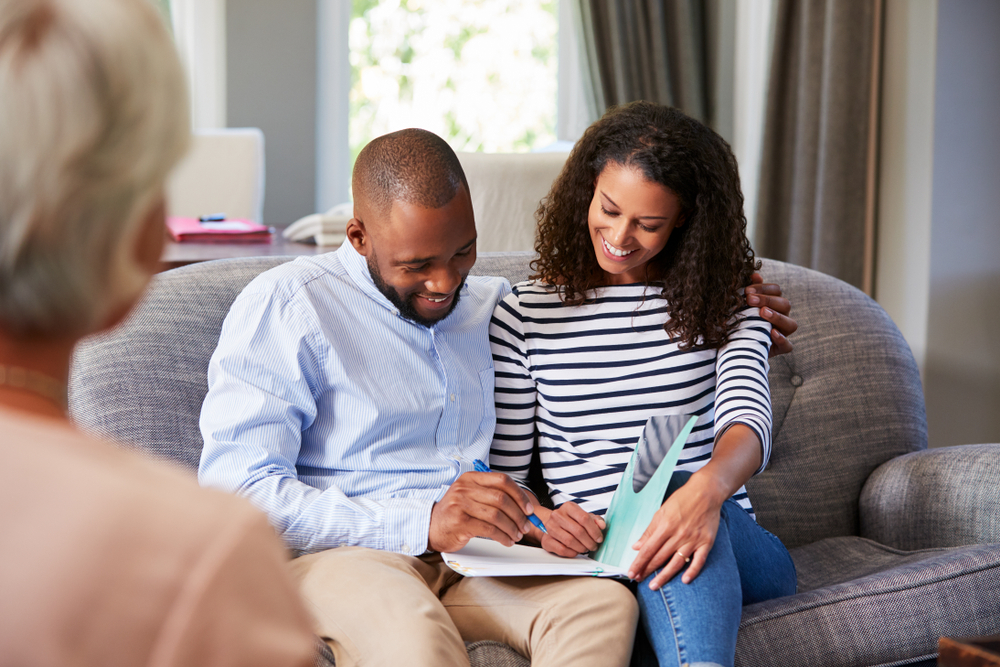 PERSONALIZED AND TAILOR MADE RELIEF
All too often we see and hear advertisements for bankruptcy attorneys or debt settlement companies. Sadly many of these companies have a singular boilerplate option to dealing with debt. However, because each form of debt is different with different laws, it's critical that an attorney view ALL your debt outside of a vacuum. 
At Grant Phillips Law, PLLC we never try to fit a round peg into a square hole. We remain open minded and have the necessary experience to see the FULL picture. Since debt relief has consequences that may trigger additional consequences for example taxes, income ratios, or possible ramifications to vehicles or housing, to name but a few, a true debt relief and bankruptcy law firm must view a client's total fiscal standing in a thorough and comprehensive fashion. 
At Grant Phillips Law, PLLC, you will not find a template or a single methodology for debt relief. We work with our clients in tandem to uncover their total fiscal position and seek out as many solutions as possible, while simultaneously explaining the law and the pros and cons of each potential solution.
For comprehensive and individualized attention with a laser like focus and intent to find multiple solutions, call Grant Phillips Law, PLLC. We provide all potential clients with a FREE and UNTIMED consultation. There is no clock watching around here.
BUSINESS DECISION
It is important to remember that bankruptcy is not something to be ashamed of. Literally millions of Americans have filed and everyday thousands more seek the relief as provided by congress through the Bankruptcy Code. No one intentionally goes into debt only to seek a bankruptcy. Rather, we are human beings. Life has ups and downs and no one can predict their fiscal future. 
At Grant Phillips Law, PLLC we not only explain but show you how filing bankruptcy is ultimately a business decision. When debt outweighs income and no other solutions present themselves, bankruptcy is for the most part a business decision that eliminates most debt for good. Many of the greatest entrepreneurs have filed bankruptcy. It does not make you "bad" or "irresponsible." 
Perhaps you tried a business venture of your own. Maybe you were hit with a sizable medical bill out of the blue and you could not afford health insurance. Others may have credit cards that have spiraled out of control. The reality is that you have done your absolute best to keep your head above water and Grant Phillips Law, PLLC will provide you with the opportunity to start over, begin again and rebuild.